Congratulations to the Bas Chem "Sunshine Band" Team for completing Relay for Life
Posted by Katherine Sherbourne, on July 6, 2018.
Amazing amount of money raised, well done team.
Read more
Latest Tweets
Dealing with foaming issues in your manufacturing process probably doesn't excite you, but it does us! Control the foam with one of our amazing antifoams and get on with what excites you more. https://t.co/finrn6sWhC
#ukmfg #manufacturing #Food #processing #chemicals #antifoam
Twitter feed video.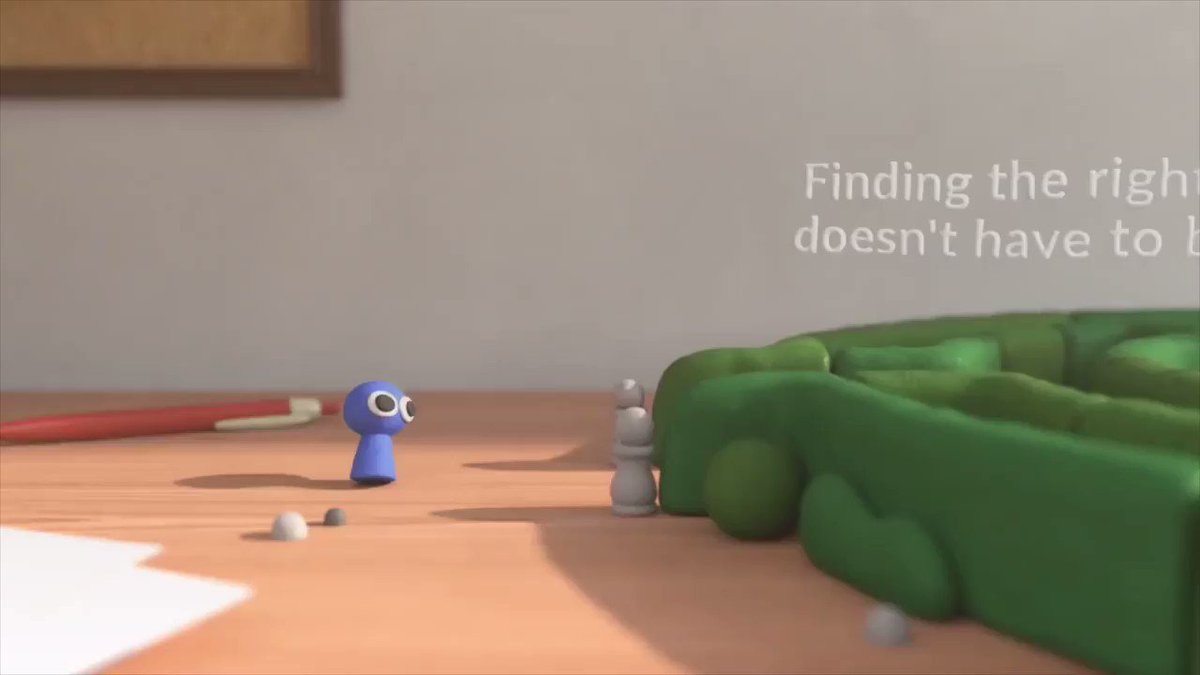 We have installed many safety measures to ensure the safety of our hardworking staff, including temperature checks: using @HIKVISIONUK thermal cameras to identify if a person has a fever and might be infected with #coronavirus.
#staysafe #wednesdaymorning #EssentialWorkers
Working hard to keep #Manufacturing? The last thing you need is a costly breakdown. Talk to us about our Antifoams. https://t.co/s1zlzvpKc5

#ukmfg #food #pharmaindustry #processing #ThursdayThought #staysafe #laundry #todaysthe
Twitter feed video.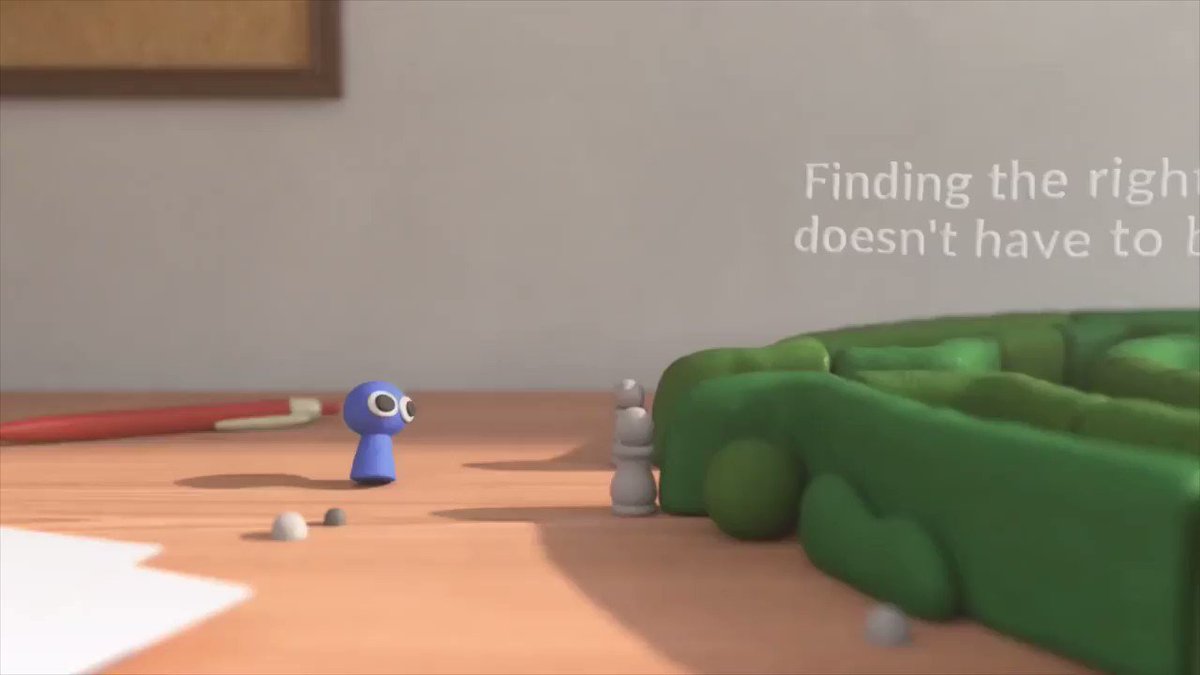 Load More...