Amphochem AB
Posted by Katherine Sherbourne, on February 13, 2013. Tags: map
Exportgatan 49, SE-422 46 Hisings Backa
Read more
Latest Tweets
More fantastic products being wrapped and shipped from our warehouse today #fridayfeeling
#antifoam #emulsions #chemicals #food #Pharmaceutical #Manufacturing #Warehouse
Twitter feed video.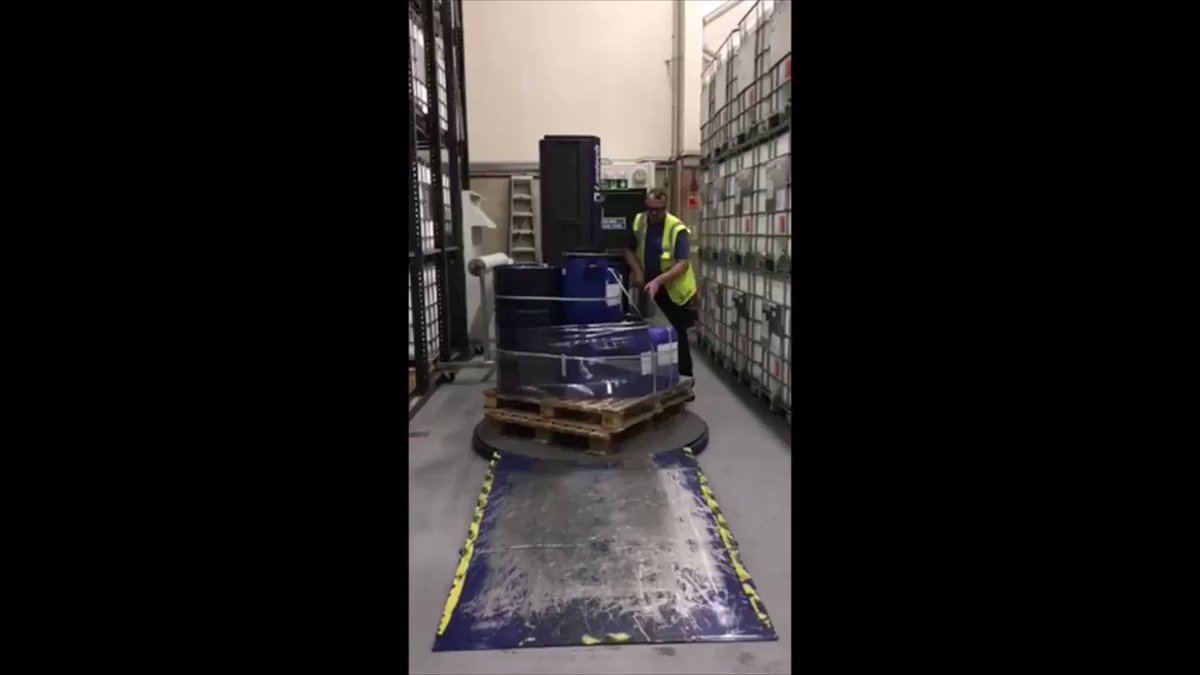 Why are our antifoams so successful?.. They have stood the test of time and are fully #kosher #halal and #Vegan - Discover how our products can aid your #Manufacturing process and save you time and money!

https://t.co/8FtP4izPwd
Today is World Mental Health Day, spreading awareness and understanding it's okay not to be ok. Look out for one another, family, friends and colleagues. #WorldMentalHealthDay #ItsOkNotToBeOk
Load More...